HELLO!
Welcome to The Pencil Room. We run art classes for kids and adults with a focus on traditional techniques and contemporary ideas.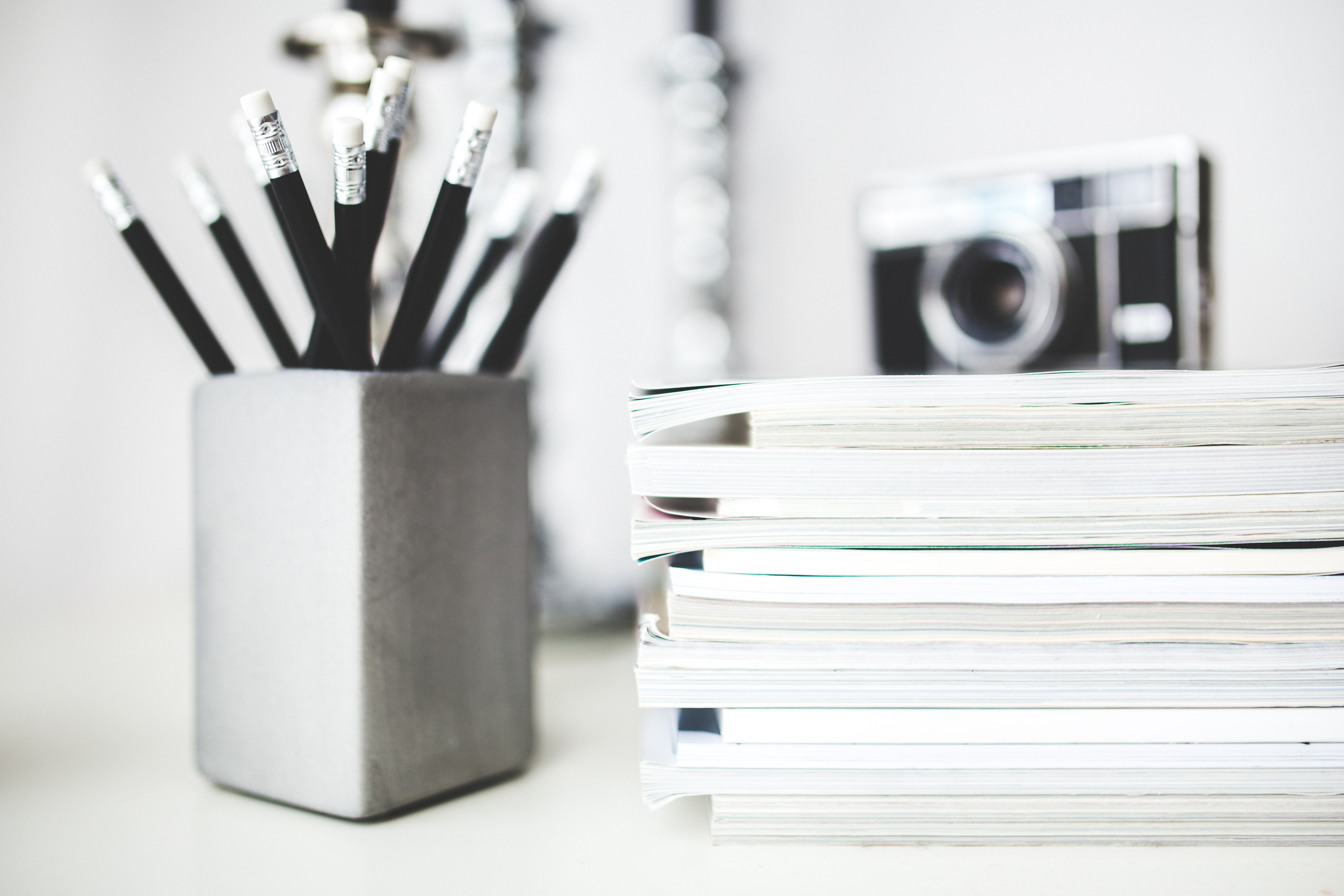 In a world with an excess of external distractions, art can provide a space of respite and rejuvenation. Art can express, art can challenge and art can transform.
At The Pencil Room we want to make art practice accessible to everyone by encouraging individual style and expression. We teach with an equal focus on traditional techniques and fun and contemporary ideas.
If you have a passion for art we run regular workshops and classes where you can mix with like-minded people and develop your existing skills.
If you have never picked up a pencil or brush before but have a desire to try, we can guide you in developing your skills and finding your inner creativity in a way that is relevant to your individual learning style.
Check out our current classes and workshops for adults and children here to find one that will help you uncover your own inner artist...