CLASSES & WORKSHOPS / TERM 3 & 4 (More classes to come!)
The Pencil Room provides a welcoming and personalised learning environment with individual attention and engagement from your tutor. Classes are 4-8 students.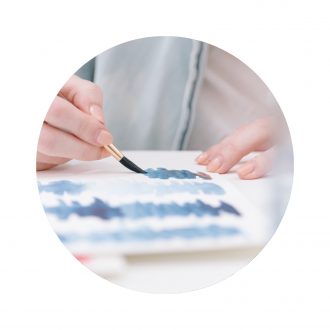 Selected Saturdays 2.00 - 4.30pm
$45 per workshop

Saturday Arvo sessions are designed for people to learn a new creative skill and relax in a friendly space for an afternoon with like-minded people. No prior experience is necessary and you can work step by step along with your tutor or bring your own personal flair to the afternoon's project. Sessions include an introduction to materials and some experimental practice before completing a final artwork. All materials and a yummy afternoon tea included.
Easy Ink & Watercolour - Saturday 8th September, $45  
Learn how to use ink nibs and watercolour wash as we work through a project step by step - you personalise it with your own choice of vintage image templates! If it's been a while since you tried watercolours or if you're a complete beginner this is a good one for chilling out and getting creative! $45 includes all materials and afternoon tea.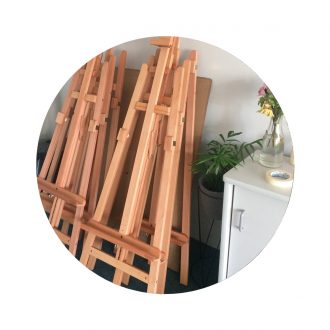 Selected Tuesdays 6.00pm - 7.45pm
$5/$15 on the door ($15 sessions cover model fees)
The Drawing Club sessions are self directed (not a taught class) and suitable for people with some basic art experience who want to improve through practice. Sessions include:
Life Drawing (nude model)  - The model will be directed through timed poses and you choose your media and style of drawing.
Drawing Club - Use the provided  subject matter or bring a project to work on at your own pace alongside other artists. Byo  snacks and beverages welcome.
Basic drawing materials and paper are provided, you are welcome to bring your own materials but no paints on life drawing nights please. There are eight full size easels available for use.
Life drawing classes require minimum four participants - please register below to reserve an easel.
27th November - Life Drawing, $15  FULL - PLEASE USE THE REGISTRATION FORM IF YOU WOULD LIKE TO GO ON A WAITING LIST AS OFTEN SPACES BECOME AVAILABLE LAST MINUTE.
Thursdays 5.30pm - 6.30pm, 18th October - 13th December, $10 casual, $35 four  weeks, $65 term (9 weeks).
Tutor: Emily Armstrong (IYTA NZ)
FIRST CLASS FREE
Welcome to Yoga Connect, a practical yoga class with a focus on (re)connecting with your body to improve physical and mental wellbeing. 
Get the most out of yoga by teaching you key movements adaptable to your own body. 
Gain strength, flexibility and manage stress. Come along and try your first class for free!
 Max. 8 students.
Mondays 4.00pm - 5.30pm, 15th Oct - 10th Dec (8 weeks, No Class 22nd Oct Labour Day)  8-11 years,  $200.00
Tutor: Emily Armstrong (MA&D, BMA)
ENROLMENTS NOW CLOSED
This introductory art class provides your child with the foundation to explore their innate creativity, while encouraging originality and celebration of their own unique style. Emily will introduce a number of different art mediums including paint, collage, ink and clay as a way of developing creative thinking in class that will carry over to other areas of your child's life.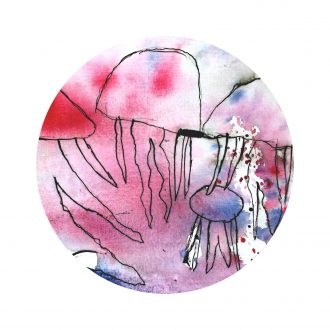 Tuesdays 4.15pm - 5.45pm, 23rd Oct - 11th Dec (8 weeks)  5-7 years,  $200.00 
Tutor: Laura Pearce (BEd BDe)
ENROLMENTS NOW CLOSED
In this weekly class for young ones, tutor Laura Pearce provides a stimulating environment for creative play. Laura, who is a qualified primary teacher and a practicing artist, will lead students through projects that include drawing, paint, collage and clay to develop creative thinking, co-ordination and new art skills.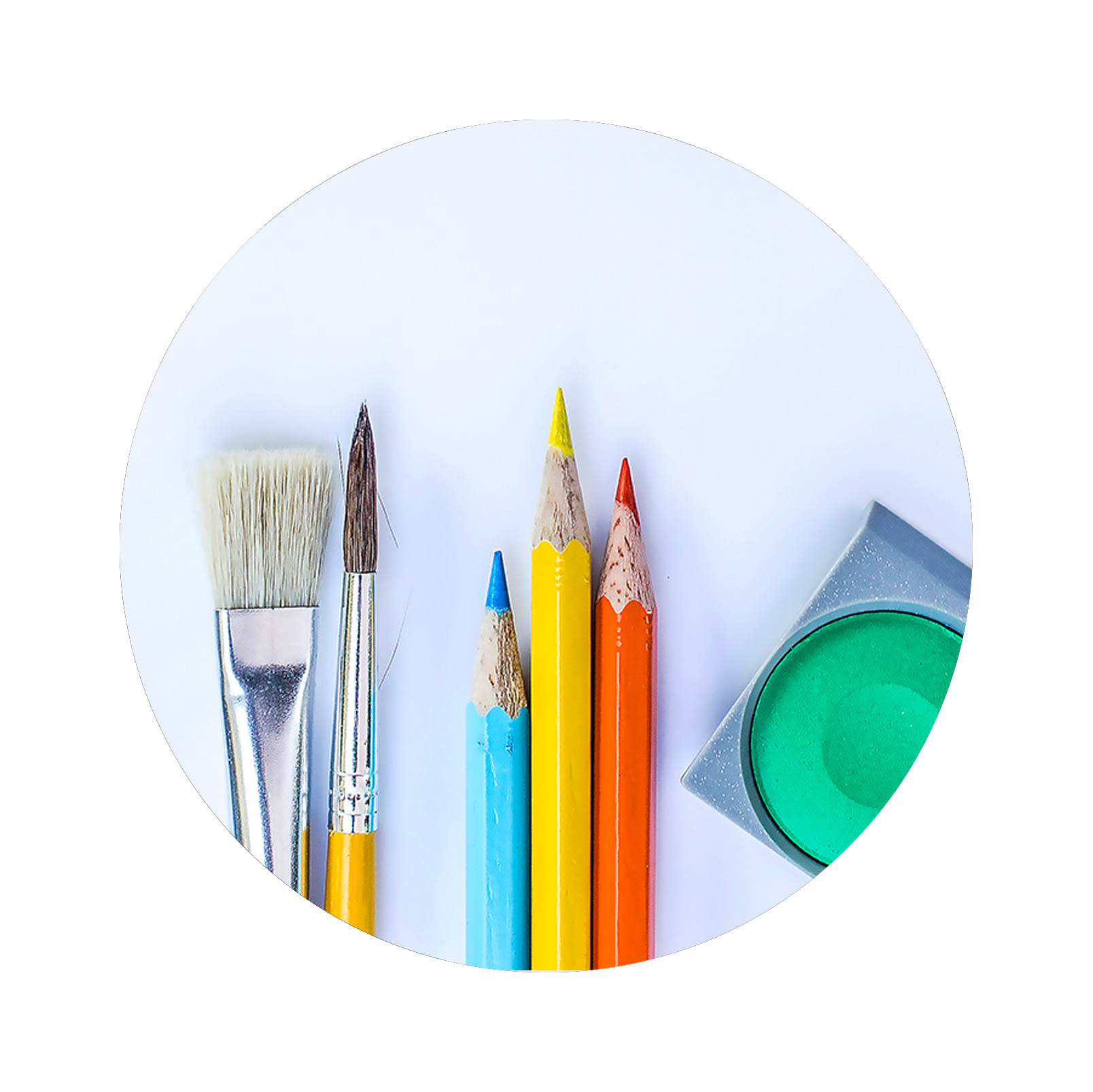 Wednesdays 4.00 - 5.30pm, 24th Oct - 12th Dec (8 weeks)  11-17 years,  $200.00 
Tutor: Emily Armstrong (MA&D, BMA)
A weekly class for 11-17 year olds with a passion for art.  Students are taught on an individual basis depending on their interests and skill level and work in a more self-directed manner. Suitable for independent students wanting to improve their skill level or to have tutoring which supports their school art work.

Got an idea but need a venue?
The Pencil Room is a large, light filled, upstairs space available for hire at an hourly or daily rate. Facilities include:
Large carpeted room with two distinct spaces
Trestle tables and chairs
Heatpump
Basic bathroom and kitchen facilities
Couch
Flat screen tv with lightening cable (on request)
Full size drawing easels (on request)
Wifi & Spotify
Art book library
Tea and coffee
Contact emily@thepencilroom.co.nz for more info.