ADULTS CLASSES & WORKSHOPS / TERM 4 2019 
The Pencil Room provides a welcoming and personalised learning environment where there is always opportunity for individual instruction from the tutor. Classes are a maximum of 10 students.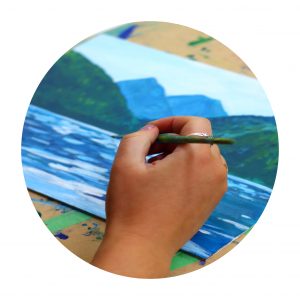 Intro To Acrylic Painting | Course
Mondays 6.00-8.00pm, 4th Nov - 9th Dec | Keirunga Creative Hub, Havelock North | $180
If you want to learn how to paint but aren't sure where to start this course will teach you everything you need to get painting on your own, including what tools to use, how to mix, apply and blend acrylic paint, what surfaces to paint on and how to prepare them.
The first few weeks will consist of practical experimentation and fun and easy projects designed to help students discover how acrylic paint works. Students will then work on their own projects with individual assistance from their tutor. All materials provided for class use during the course.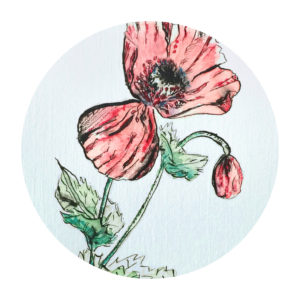 Easy Ink & Watercolour | Workshop
FULLY BOOKED 
Saturday 23rd November | 1-4pm | Keirunga Creative Hub, Havelock North | $55 (2x workshops or bring a friend= $95)
Take some time out with this EASY creative workshop in ink and watercolour. No need to be able to draw! 
If you want to express yourself through art but are not sure where to start or feel pressure to produce something that looks good, this workshop is the perfect first step. All the hard stuff is already done for you so you can relax and play with paint and colour before using templates to produce a couple of beautiful small paintings.
All materials and a yummy afternoon tea included in cost.
Leave the kids at home, grab a friend to come along with you and get creative!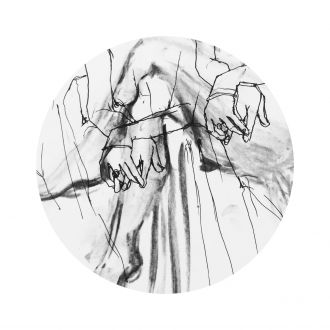 Selected Thursdays 6.00pm - 8.00pm.
$16 | Concession  4 sessions $54

17th October
31st October
14th November
28th November
HELD AT CREATIVE ARTS NAPIER, 16 BYRON ST
Improve your figure drawing skills through consistent practice!
In these life drawing sessions students are free to follow the direction given which includes warm up exercises and drawing tips, or to choose their own media and style of drawing.
Please note this is primarily a self directed session (not a taught class), and is therefore suitable for people with some basic drawing experience. Drawing materials and paper are provided. 
Spaces are limited and we require a minimum of four participants to run. 
Big thanks to Creative Communities Napier for providing funding and enabling our life drawing sessions to continue throughout 2019.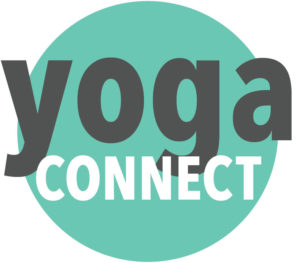 Wednesdays 6.00-7.00pm, Oct 16th - Dec 18th, $12 casual |  $90 term (10 weeks) | 5 class concession $50 (valid for one term)
Tutor: Emily Armstrong (IYTA NZ Teachers Diploma)
HELD AT 10 HERSCHELL ST, NAPIER (Above the Buddhist Centre)
Yoga Connect is a practical yoga class with a focus on connecting your body, breath and mind to improve physical and mental wellbeing. 
Combining key yoga poses with functional movement and breath flow, it reduces stress and improves flexibility, balance and strength. 
Adaptable to your own body and level - beginners welcome!