ADULTS CLASSES & WORKSHOPS / TERM 1 2019 
The Pencil Room provides a welcoming and personalised learning environment with individual attention and engagement from tutors. Classes are a maximum of 10 students.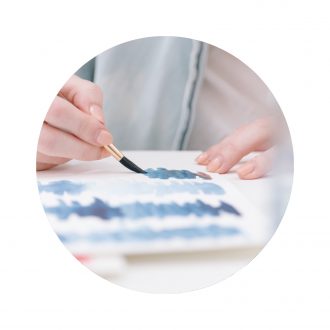 Selected Saturdays 1.30 - 4.30pm
$50 per workshop | $45 ea for multiple workshops

Saturday Arvo sessions are designed for people to learn a new creative skill and relax in a friendly space for an afternoon with like-minded people. No prior experience is necessary and you can work step by step along with your tutor or bring your own personal flair to the afternoon's project. Sessions include an introduction to materials and some experimental practice before completing a final artwork. All materials and afternoon tea included.
9th March - Ink Landscapes
16th March - Outdoor Sketching
23rd March - Intro to Watercolour
6th April - Watercolour Botanicals - FULL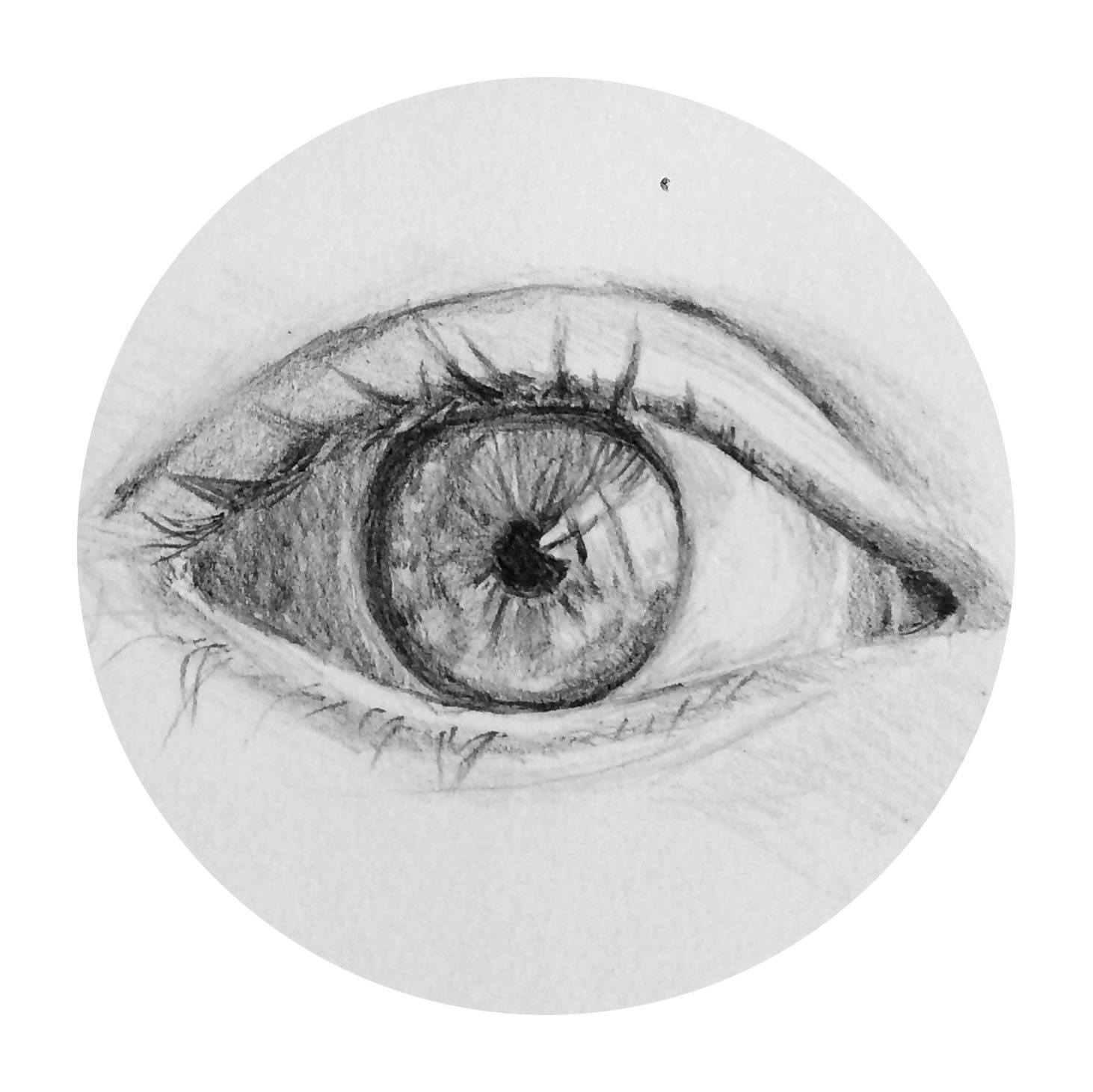 Wednesday 6th Mar - 10th Apr (6 weeks), 6.00-8.00pm, $180
Artists can do magic…or so it seems. Some people have a natural ability to see something – really see it – and draw what they see near perfectly. In this specialist drawing class we get to delve into those seemingly magical skills and learn how to look at a subject and draw it. We will cover everything you need to get practicing on your own, from the basics of what pencil to use, when to use it, how to use it, and how to uncover your own natural style. We will experiment with pencil, charcoal, pastel and ink. Each student receives a start up drawing materials pack is included.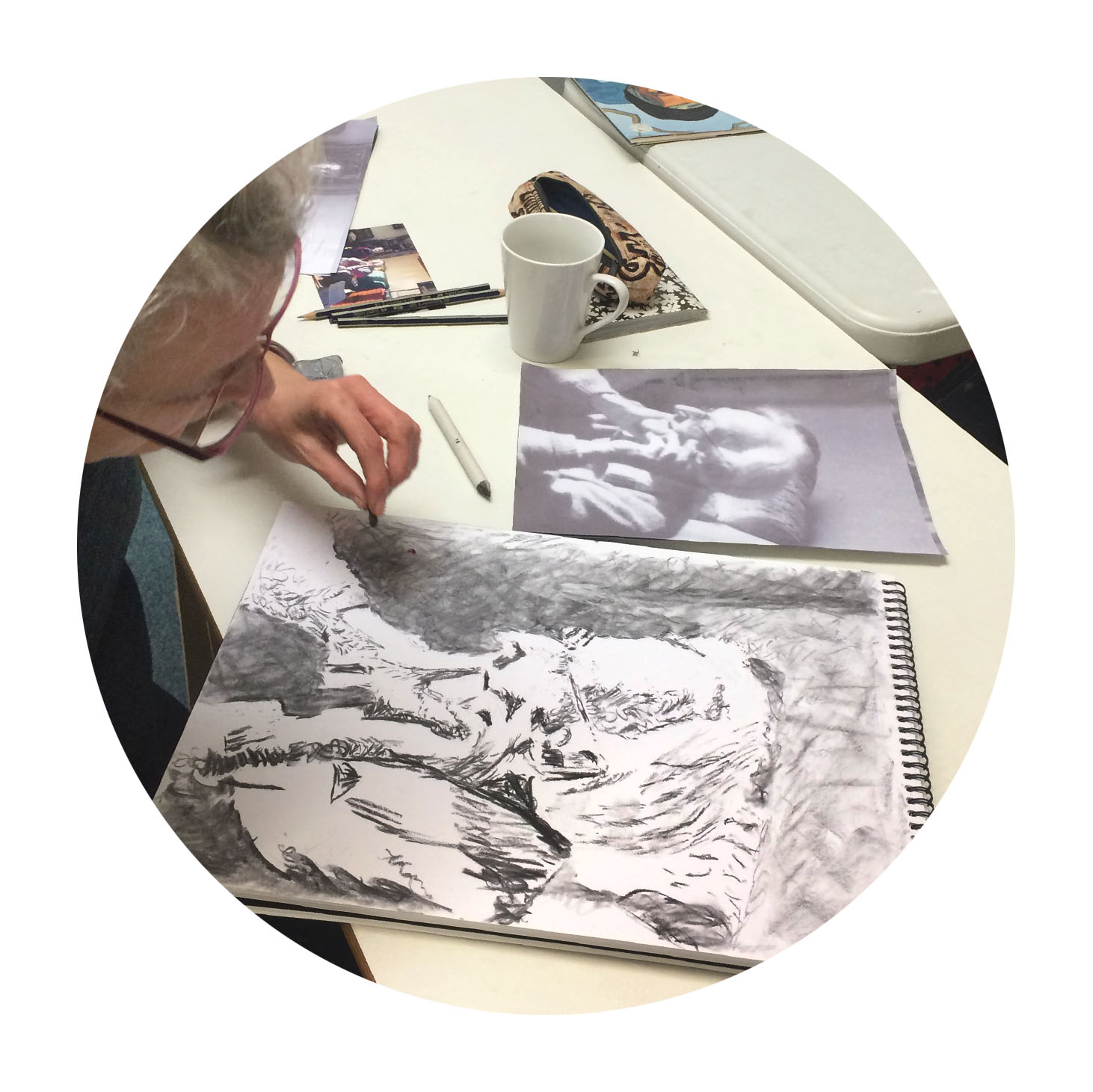 Morning Class - Drawing 101
Wednesday 13th Feb - 10th Apr (8 weeks), 10.00-12.00pm, $200
REGISTRATION CLOSED 
Love drawing but want to take it to the next level? This general drawing class is suitable for those wanting to learn to draw or improve their current drawing practice. Take part in weekly drawing exercises and follow projects provided or work on your own project with assistance from the tutor. Materials used in this course include pencil, charcoal and ink. All materials including a sketchbook are provided.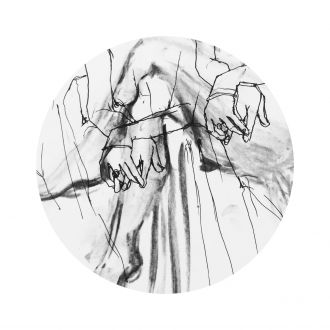 Selected Tuesdays 6.00pm - 7.45pm
$15 | $12.50 Student | Term 1 Concession  5 sessions $65
Life Drawing sessions are self directed (not a taught class) and suitable for people with some basic art experience who want to improve through practice. Sessions include:
Life Drawing (nude model)  - The model will be directed through timed poses and you choose your media and style of drawing.
Basic drawing materials and paper are provided, or you are welcome to bring your own materials. There are 10 full size easels available for drawing use (no painting on studio easels).
Life drawing classes require minimum four participants to run.
12th February
26th February
12th March
26th March
9th April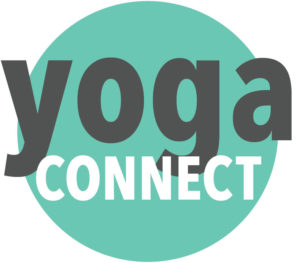 Thursdays 5.30pm - 6.30pm, February 7th - April 11th , $10 casual, $35 four weeks, $70 term (10 weeks).
Tutor: Emily Armstrong (IYTA NZ)
FIRST CLASS FREE
Welcome to Yoga Connect, a practical yoga class with a focus on (re)connecting with your body to improve physical and mental wellbeing. 
Get the most out of yoga by teaching you key movements adaptable to your own body. 
Gain strength, flexibility and manage stress. Come along and try your first class for free!
 Max. 8 students.

Got an idea but need a venue?
The Pencil Room is a large, light filled, upstairs space available for hire at an hourly or daily rate. Facilities include:
Large carpeted room with two distinct spaces
Trestle tables and chairs
Heatpump
Basic bathroom and kitchen facilities
Couch
Flat screen tv with lightening cable (on request)
Full size drawing easels (on request)
Wifi & Spotify
Art book library
Tea and coffee
Contact emily@thepencilroom.co.nz for more info.