KIDS & TEENS / TERM 2 2019 
The Pencil Room provides fine art classes for children after school for 8 weeks of the school term. Classes are aimed at fostering creative thinking and teaching practical art techniques appropriate to the relevant stage of artistic development.
Classes are taught in a welcoming learning environment with a maximum of eight students to allow for individual attention and instruction.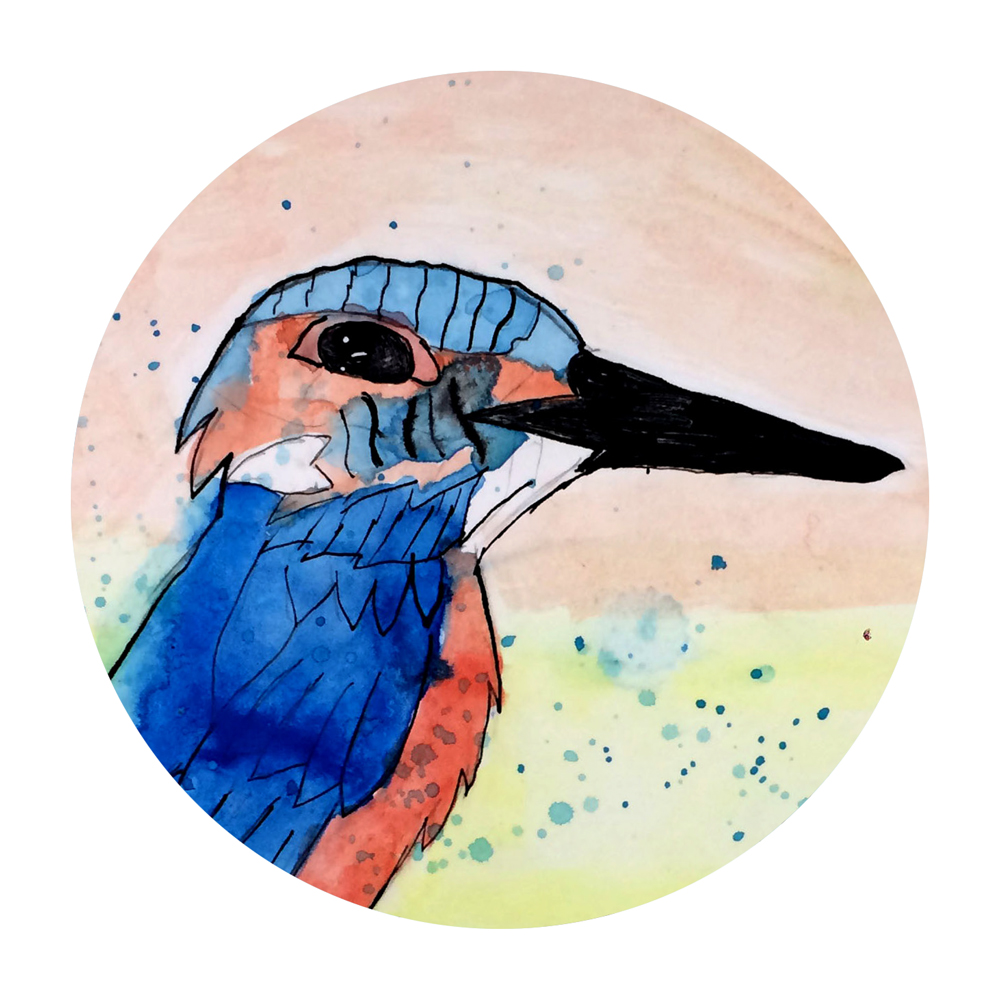 LET'S GET CREATIVE / 7 - 11 years / Havelock North
Mondays 3.30pm - 5.00pm, 6th May - 1st July (8 weeks - No class 3rd June Queens Birthday), 7-11 years, $200.00
Tutor: Emily Armstrong (MA&D, BMA)
HELD AT KEIRUNGA CREATIVE HUB, HAVELOCK NORTH
ONE SPACE REMAINING
This is a weekly art class that provides children with the practical skills to explore artistic creativity, while encouraging originality and celebration of their own unique style. We work in a number of different art mediums and undertake projects to develop creative thinking that will carry over to other areas of your child's life. Term 2 focuses on painting techniques including ink, watercolour, acrylic and mixed media.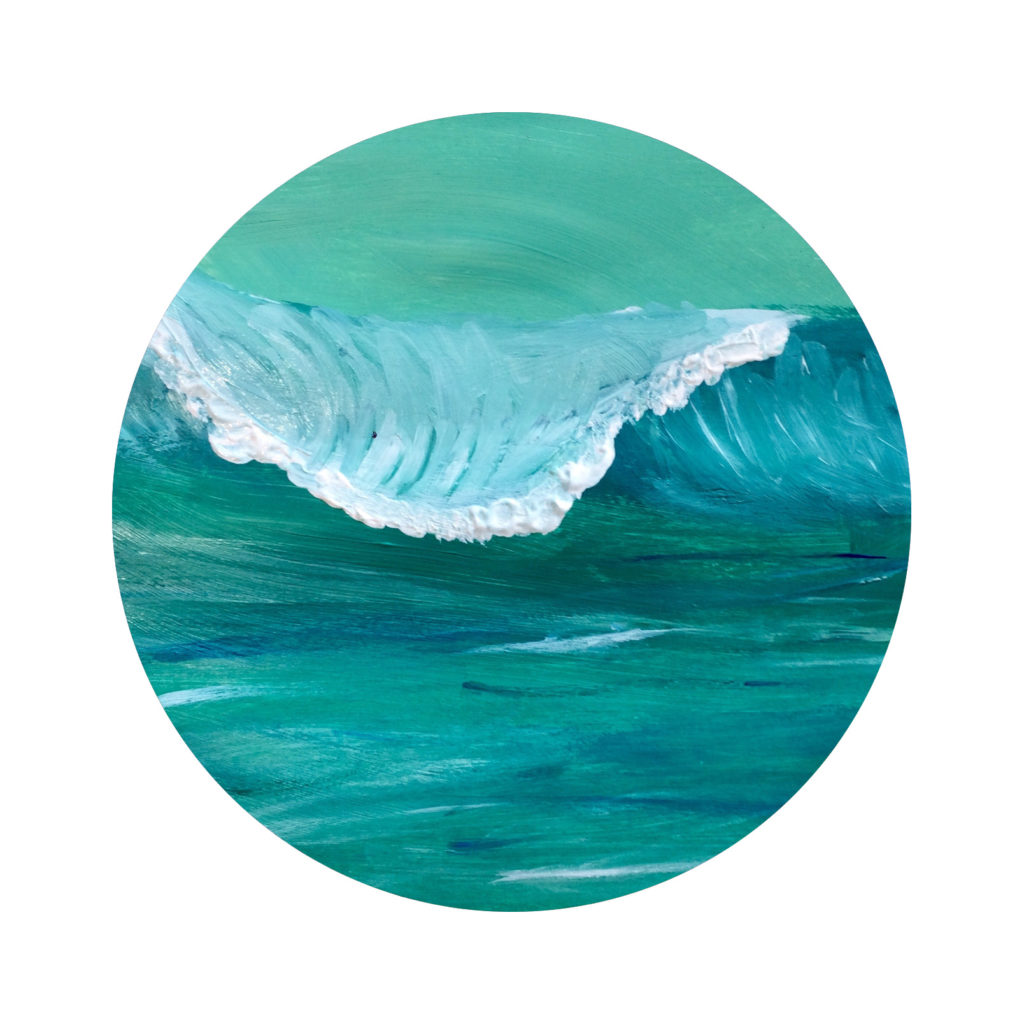 TEEN'S ART CLASS / 11-15 years
TO BE CONFIRMED - Please contact emily@thepencilroom.co.nz for more information and to register your interest.
A weekly class for 11-15 year olds wanting to improve their practical drawing and painting skills and learn about traditional and contemporary art concepts. Students are often taught on an individual basis depending on their interests and skill level and work in a more self-directed manner.