SCHOOL HOLIDAY WORKSHOPS
In our school holiday workshops kids and teens have the opportunity to try a variety of fine art techniques with guidance from qualified artists and teachers. Workshop groups are small for individual attention (4-8 students per class) and all art materials are included in the cost. Please bring lunch and drink for lunch break.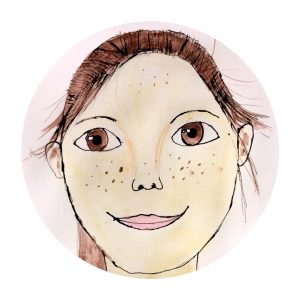 Monday 15th April, 9.00 - 3.00, 7 - 14 years, $45
Find out how to look differently at a face and observe the true shape of the features of the face. Learn about the face layout and about drawing techniques for drawing realistically. After a morning of drawing create your own self portrait in ink and watercolour!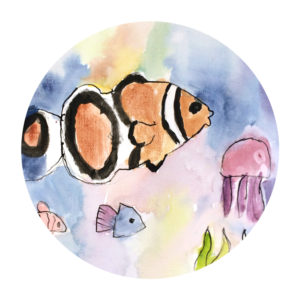 Tuesday 16th April, 9.00 - 2.30, 7-14 years, $45
Explore the underwater world through art! Try out ink and watercolour paint and learn about mixing colours and colour theory. Draw creatures of the deep or invent wild watery sea animals and create an underwater landscape painting.

 
Wednesday 17th April, 9.00 - 3.00, 7-14 years, $45
Use drawing to discover our native plants and animals and the history of botanical art in NZ.  Learn about art composition and pattern then choose your favourite native animals to draw and paint in your own style!