WE TEACH WHAT WE LOVE...
Our tutors are qualified and experienced artists and teachers who are passionate about bringing art into people's lives. We share what we know, about what we love, in a way that does not dictate but instead enables you to develop art skills and find your own style.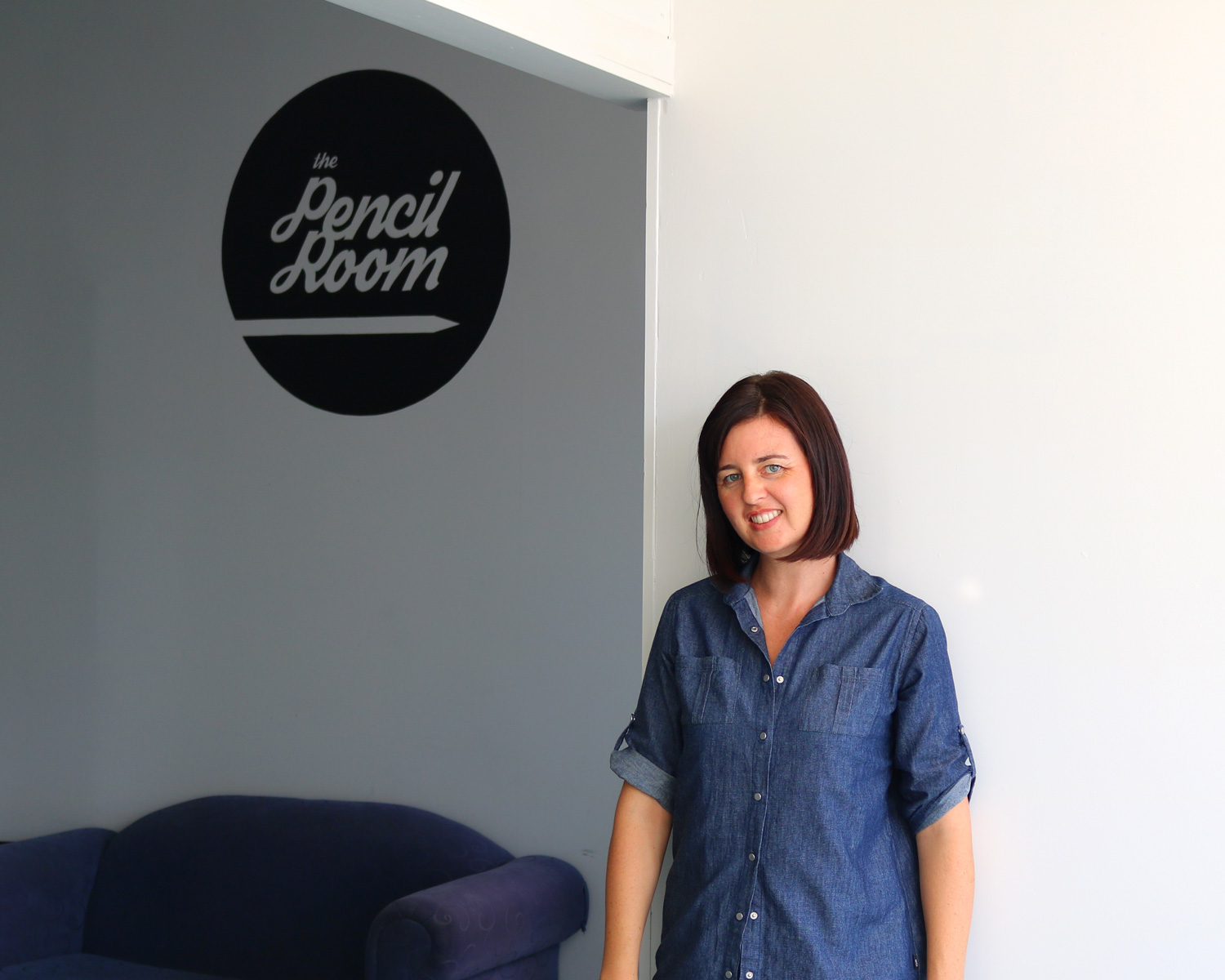 Emily Armstrong
Master Art & Design (AUT)
Bachelor Media Arts (Wintec)
Diploma Photography (Whitecliffe College of Art & Design)
Emily Armstrong is an artist with over 10 years teaching experience. She enjoys the challenge of helping students develop drawing skills and overcome obstacles of subject observation.
"When I teach drawing I am always working to bring about that moment of clarity and satisfaction a person has when it all clicks and they start to really see their subject.
I love the simplicity of drawing. Art doesn't need to be serious, it can be simple and playful. Making art can be fun, challenging and therapeutic and it can change the way you see the world."
Emily works in a wide range of media including painting, ceramics and installation. She has been a finalist in notable national awards such as the Wallace Art Award and the Molly Morpeth Canaday Art Award. She has a Master of Art & Design from Auckland University of Technology and has taught at Whitecliffe College of Art & Design in Auckland and Bay of Plenty Polytechnic in Tauranga.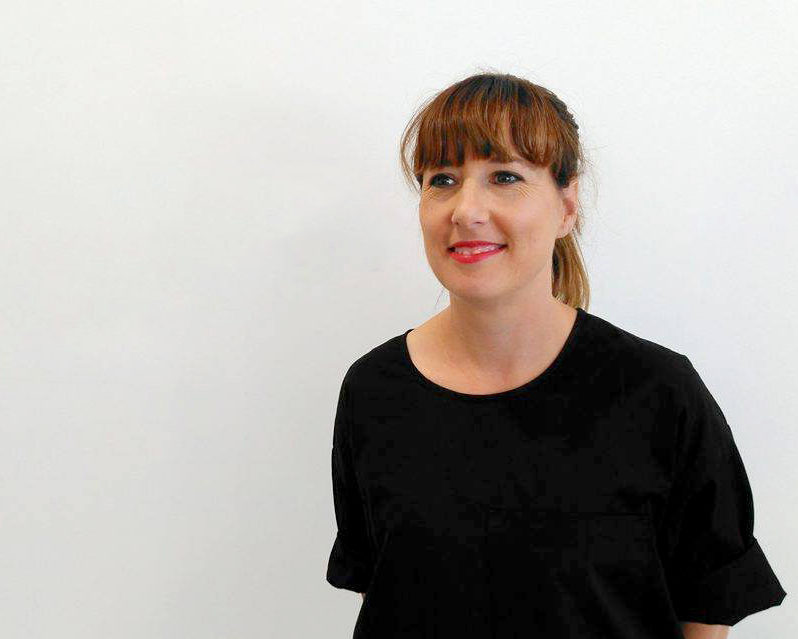 Laura Pearce
Bachelor of Education, Primary (Massey)
Bachelor of Design (Whanganui School of Design)
Laura is an established ceramic artist who exhibits nationally. She is a qualified teacher with experience teaching primary and intermediate aged children. Laura has a wealth of technical knowledge across a wide range of art and design processes and has a warm, friendly manner.
"Making art and experimenting with materials is hugely satisfying, for both learners and professionals. I enjoy being able to guide someone to find interesting ways to express their ideas and tune their eye to art."
"I love seeing what people are capable of when they discover new art forms. You see their internal light go on when they are introduced to some key skills that give them the confidence to express themselves creatively."
Laura has skills in watercolour painting, oil painting, printmaking, ceramics, model making and drawing, and a proven ability to teach across all ages and skill levels.